Nach dem Erfolg des Ersten Österreichischen Weltraumballs möchten wir auch 2019 wieder den Weltraum in den Ballsaal bringen!
Jede Person benötigt eine eigene Ballkarte! Sitzplätze können dazugebucht werden.
Dresscode - elegante Abendkleidung: bodenlanges Ballkleid, Smoking, dunkler Anzug, Cocktail-Kleid oder Gala-Uniform

Landtagssaal: Hauptsaal - Live Orchester und Tanzfläche, sowie Bedienung (Speisen & Getränke) am Sitzplatz
Herrensaal: Nebensaal mit direktem Zugang zum Landtagssaal, Bedienung (Getränke) am Sitzplatz
Rittersaal: Nebensaal, Selbstbedienung am Buffet

Fit für den Ball: Als zusätzliches Service bieten wir eine optionale Tanzstunde (extra dazubuchbar) vor dem Ball an. Ort und genaue Zeit werden dann je nach Teilnehmeranzahl entschieden und mitgeteilt. Für Tanzanfänger und zur Auffrischung der Tanzkenntnisse geeignet. Wir empfehlen mit einem Tanzpartner zu kommen, aber auch Einzelpersonen sind willkommen.

Einlass 19:00 - Eröffnung 20:00 - Verlosung von Preisen 22:00 - Mitternachtseinlage 24:00 - Quadrille 00:30 - Ballende 03:00

Mit dem Kauf des Tickets erklären Sie sich einverstanden, dass die am Weltraumball erstellen Fotos und Videos für Veröffentlichungen im Zusammenhang der Weltraumball Kommunikation bzw. durch das Österreichische Weltraum Forum verwendet werden dürfen.

----------------ENGLISH----------------
After the success of the 1st Weltraumball we would like to bring Space back to the ballroom once again in 2019!

Every guest needs their own ball ticket! Seating can be booked additionally.
Dresscode - elegant evening attire: full-length dress, tuxedo, dark suit, cocktail dress or dress uniform

Landtagssaal: Main Hall - Live orchestra and dance floor, with service at the table (food & drinks)
Herrensaal: Side hall - direct access to Landtagssaal, service at the table (drinks)
Rittersaal: Side Hall - self service at the buffet

Optional Dance Lesson: As an additional service we are offering a dance lesson (to be booked in addition to a ball ticket) before the ball. Location and exact time will depend on the number of participants and will be communicated in advance. Suitable for beginners and people who want to practise their dance moves in advance. We recommend to come with a dance partner but dance-singles are also welcome.

Doors open 19:00 - Opening Ceremony 20:00 - Prize draw 22:00 - Midnight Show 24:00 - Quadrille (traditional dance anybody can join, a form of line dance) 00:30 - End of the Ball 03:00

With the purchase of a ticket you agree that photo & video material created at the event may be used in Weltraumball communications and by the Austrian Space Forum.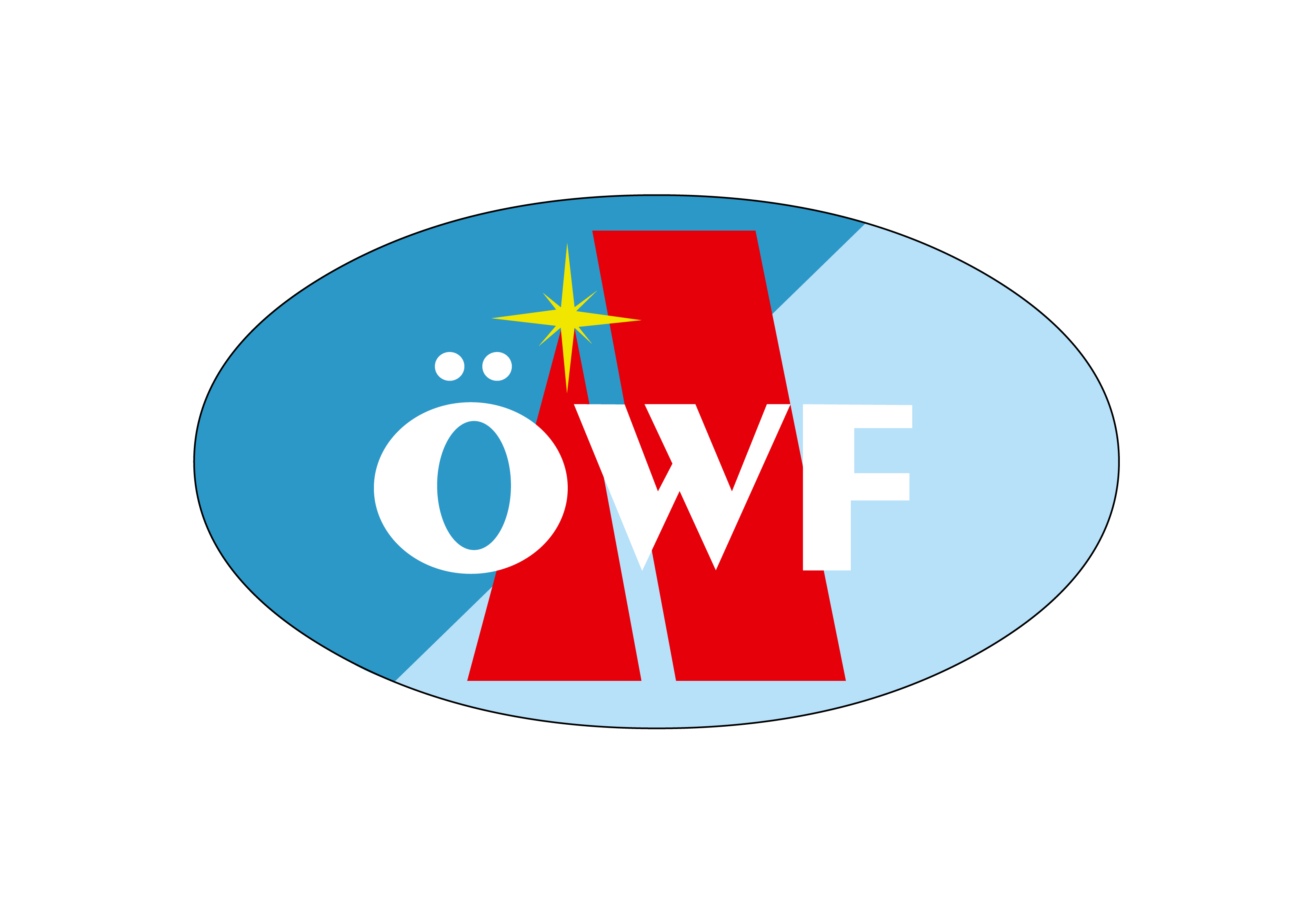 Österreichisches Weltraum Forum